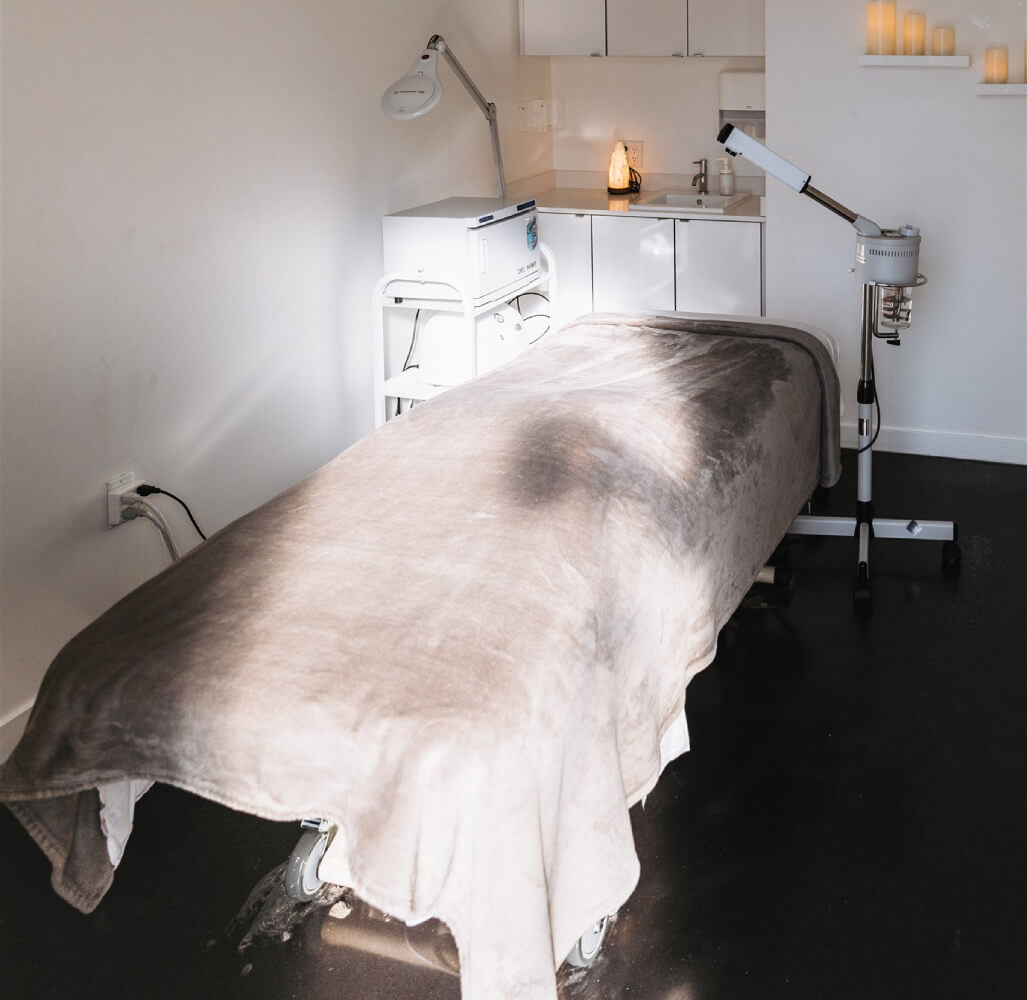 RMT - Registered Massage Therapy
Our talented team of Registered Massage Therapists offer a variety of services addressing any health concerns or general wellness. Treatments range from 30 minute sessions to 90 minute sessions, including a pregnancy massage. Each session includes a 2-5 minute assessment by your therapist.
Your Title Goes Here
Your content goes here. Edit or remove this text inline or in the module Content settings. You can also style every aspect of this content in the module Design settings and even apply custom CSS to this text in the module Advanced settings.
Spas and Registered Massage Therapy
If you are looking for a way to unwind and pause in a relaxing atmosphere, visiting a spa and indulging in treatments designed to be the ultimate relaxation treatments could be the escape you need.
How to choose the right spa for you
With so many spas around Surrey, BC, it can be challenging to choose the right one for you. People tend to focus on location, services, and reputation when looking for a spa. Not all spas have the same treatments and services, so if you are looking for a specific treatment or service, make sure you check what services are offered to get the best treatment for you.
Location is also essential, not just for convenience but also for the atmosphere. When looking for a spa near Surrey, BC, don't be afraid to venture out of the city limits! The Lower Mainland and the Fraser Valley both have many health and wellness spas.
When looking for which one is right for you, research the products they use, the years of experience the staff have, the environment inside the spa, and how clean and hygienic the spa is.
Visit Fluid Spa in Langley, British Columbia
With the ease of online booking, a wide range of treatments and services, and a professional, experienced staff, Fluid Spa, located in the Westlund Building in Langley, has it all. As British Columbia's largest medi-spa, with over 15 different treatment rooms and a Labiosthetique concept hair and nail salon, Fluid Spa is a wellness clinic with opinions for everyone. From professional, sleek manicures or haircuts, or massage therapy, Fluid Spa has a treatment or spa package for you.
Registered Massage Therapists
Registered Massage therapists (RMT) are different from relaxation massage. RMTs are trained professionals that use a variety of techniques to help manipulate your muscles in order to decrease muscle pain. Registered massage therapy can also help with pain relief linked to tension or chronic pain. Unlike relaxation massages, registered massage therapy is often covered by extended benefits, depending on your plan.
Is Massage Therapy recommended for me?
If you are struggling with body pain or discomfort, massage therapy will help reduce your pain and stress using proven techniques to help relieve pain. Massage therapy may be recommended for you if you are seeking pain management and relief for ailments such as muscle spasms, lower back pain, strain injuries, sprains, and other bodily ailments. Massage therapy can help lower symptoms of mental health disorders such as anxiety and stress and can complement other forms of health and wellness treatment.
What to expect before your appointment
Before you see a massage therapist for the first time, be sure to tell them why you are seeing them and what your health and wellness goals are by going to a massage therapist. To get the most out of your massage, come to your appointment hydrated, having eaten a light snack at least one hour before your work. As your massage therapist will be very close to you, ensure that you are clean and comfortable with people in your personal space. Your massage therapist will use oil on you during your treatment, which can sometimes stain some fabrics. Arrive wearing comfy, soft clothing you do not mind wearing after your treatment.
What to expect during your appointment
Soft tissue massages can feel very tender, especially on injured or previously injured areas. It is important that you let healthcare professionals know what is and is not working for them to be able to give you the right massage that will help treat your pain, not make the pain worse. It is common to feel tenderness or aches during the massage. However, the massage should not feel painful at any time. Let your therapist know if there are any areas or places you want them to use a different type of pressure or technique or avoid altogether.
What to expect after your appointment
After your appointment, you may feel more relaxed or even sleepy. Many feel pain relief right away after their visit. You may even be feeling free and lighter. This is because a massage relaxes your body. When we are relaxed, our bodies release any emotions it holds. It is entirely normal to feel refreshed and energized, or you may feel the need to cry. The after-effects vary from person to person. All of these reactions are completely normal! Your RMT has seen it all, so do not feel embarrassed or ashamed. Our bodies store all of our feelings, thoughts, and emotions, which is why they can seemingly feel full of tension for "no real reason."
Drink water
Treating your body well post-massage is very important. While your RMT will tell you what to do, people are often so relaxed they do not remember or hear. After your massage appointment, drink water. Bring a water bottle with you for the journey home, and then drink more water once you get there. Massage therapy increases blood circulation and hydrates your muscle tissue. If you notice spots during your massage that make you gasp or feel extra good when your RMT touches them, this is because blood is flowing to areas that have been deprived and blocked by trigger points or constricted tense, tight muscles. These stress spots require water to be thoroughly flushed out and healed.
Water helps our bodies flush out lactic acid and metabolic waste, which can cause knots and muscle pain. When muscles are dehydrated, they search for water. They will cling to other muscle tissue if they cannot find water.
Massages dehydrate because kneading muscles get fluid flowing out of the soft tissue and into your circulatory system. This is why it is vital to drink water because it both flushes toxins out of your system and ensures that your body is getting the hydration it needs.
Treatments and services in spas, Surrey, BC
There are different types of spas within and near Surrey, BC. A medi-spa like Fluid Spa will offer traditional spa treatments such as facials, pedicures, and manicures and therapy for specific ailments and conditions, such as severely dry skin, muscle tension and muscle pain, muscle spasm, acne, and more. Clients often seek the treatment of a medi-spa because of the benefits that medical aesthetic techniques can have on our health and our overall body positivity.
Visit Fluid Spa for your health and wellness needs
Fluid Spa offers everything from luxurious spa massages, to massage therapy done by professional RMTs, to medical aesthetics and removal services. Expect to be treated to the ultimate luxury experience.
If you want to make an appointment, check out Fluid's online booking portal for a full list of treatments. If you are unsure which treatment is the right one for you, call 604-580-8718 to speak to a staff member.
BOOK ONLINE AND GET YOUR SPA TREATMENT TODAY
Give us a call and our team will help you set up a consultation,  pick a service, or answer any of your other questions.