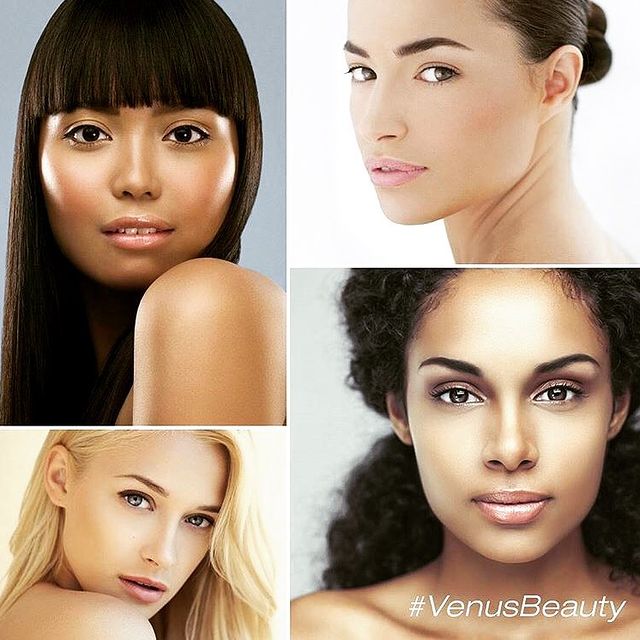 Waxing Hair Removal Service
LASH LIFT, WAXING, TINTING, THREADING, BROW LAMINATION, SAUNA
Our skilled team of estheticians can help you achieve your best self. If you have any questions or concerns about a service, or if you are wanting help to determine which service is best for you, our skilled, highly trained staff can help you put together the perfect routine to achieve the results you are looking for.
Your Title Goes Here
Your content goes here. Edit or remove this text inline or in the module Content settings. You can also style every aspect of this content in the module Design settings and even apply custom CSS to this text in the module Advanced settings.
Waxing Hair Removal Service
Are you tired of dealing with the hassle of constant shaving or painful plucking? Removing hair from your body can be a lengthy process, especially for those with sensitive skin.
Why a waxing service may be the right option for you
There are many reasons why waxing services are popular for many men and women. Depending on the rate of hair growth, other hair removal services, such as threading or shaving, may not be as effective and long-lasting as waxing services.
longer-lasting results
waxing removes hair from the root, making the regrowth time longer as opposed to shaving or depilatory cream.
Smoother skin
Waxing services exfoliate the skin as they remove the hair, removing dead skin cells and leaving the skin feeling smoother and softer.
Reduced hair regrowth
If you wax regularly, over time, regular waxing can lead to a reduction in hair regrowth. The hair can weaken, resulting in finer, sparser hair growth over time.
Convenience
A waxing appointment can also be a convenient option for hair removal. Once hair is removed, it can take several weeks for it to grow back, as opposed to shaving, which means less regular maintenance.
Precision and safety
There are waxing services targeting the whole body, from larger areas, such as a full leg, to smaller spaces, such as the upper lip, the bikini area, or the chin. Waxing allows for precise hair removal and shaping without the worry of cutting a sensitive area.
Comfort
While the process of waxing can be painful, waxing leads to fewer ingrown hairs and skin irritation, over time, waxing also can make the hair that does grow back thinner and finer, which can be a more desirable look for some people and can be easier to care for.
Types of waxing appointments
As the warmer weather approaches, many people consider booking a waxing appointment. Waxing is a great option for hard-to-reach areas or places where you do not want a razor, such as your bikini line.
Areas that can be waxed
At Fluid, our waxing salon can help you feel like your best self. We offer waxing treatments that cover the full body from face to legs and everything in between. No matter your hair removal goals, Fluid has a hair removal service for everyone.
Areas that can be waxed include
Abdomen
Bikini
Chest
Chin
Back
Brazilian wax
Buttocks
Ear
Eyebrow waxing and shaping
Foot or hand
Arm
Leg
Nose
Shoulder
Sideburns
Toes or fingers
Upper lip
Underarm
Waxing services at Fluid
Our expert technicians use high-quality wax and gentle techniques to remove unwanted hair from your body, leaving your skin silky smooth and hair-free for weeks. You'll love the convenience and confidence that comes with a professional waxing service. Book your appointment today and experience the difference for yourself!
BOOK ONLINE AND GET YOUR SPA TREATMENT TODAY
Give us a call and our team will help you set up a consultation,  pick a service, or answer any of your other questions.